Science Fiction Back to the Future
Imagined, futuristic worlds and landscapes are the perfect topic for AI generated art.
Lightning storm on an alien planet landscape...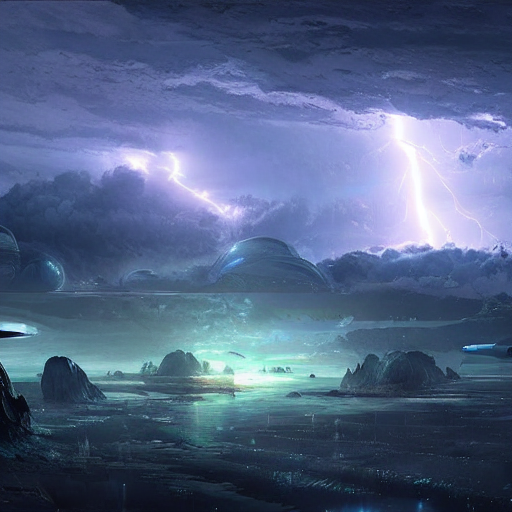 Imaging the inside of a bio-mechanical, futuristic android powered by brain matter...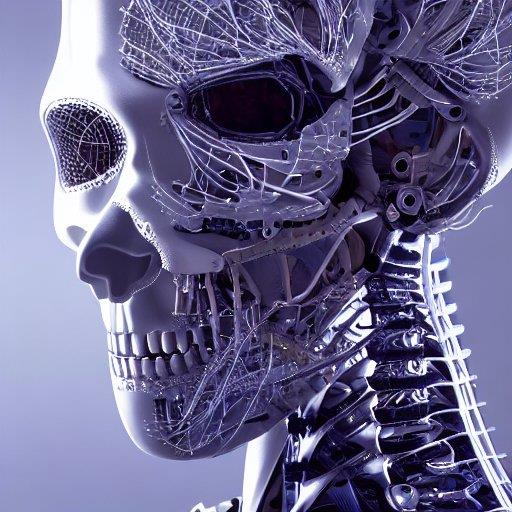 This is the first incarnation of re-imagining London being invaded by alien invaders.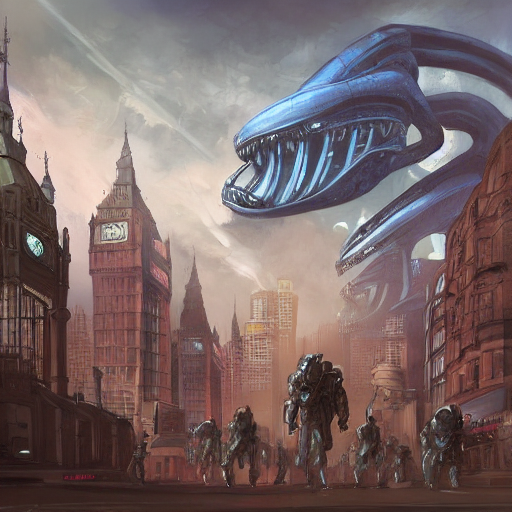 Another twist on the aliens invade London theme...