AI is great for reimagining existing architecture or for generating completely new structures based on a combination of real and imaginary buildings. It can take "inspiration" from multiple disparate sources and blend them together to create forms that no human would ever have conceived of.
The tower that AI built...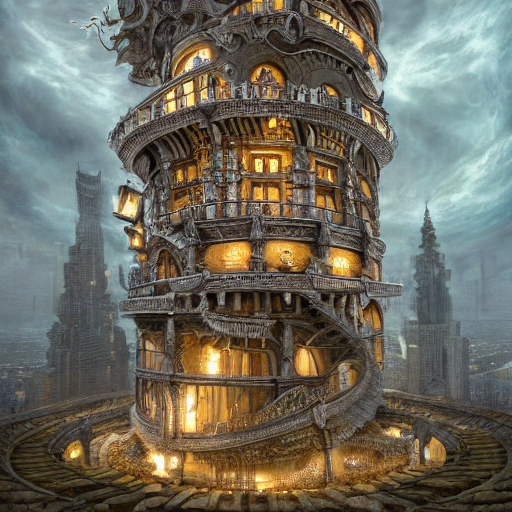 This takes the Museum of Liverpool building and reimagines it if it was designed by Zaha Hadid...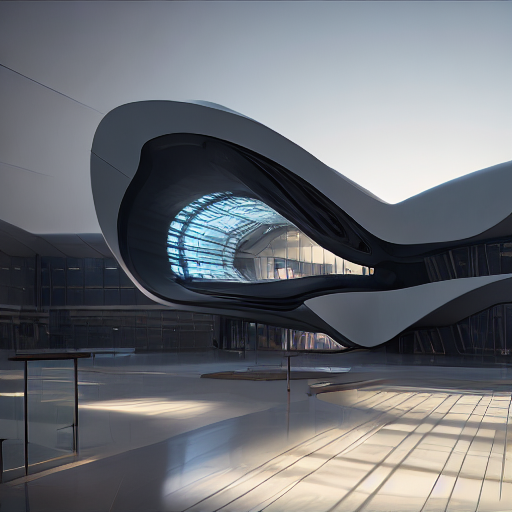 A beautiful, epic, vast fantasy Cathedral in the Neoclassical style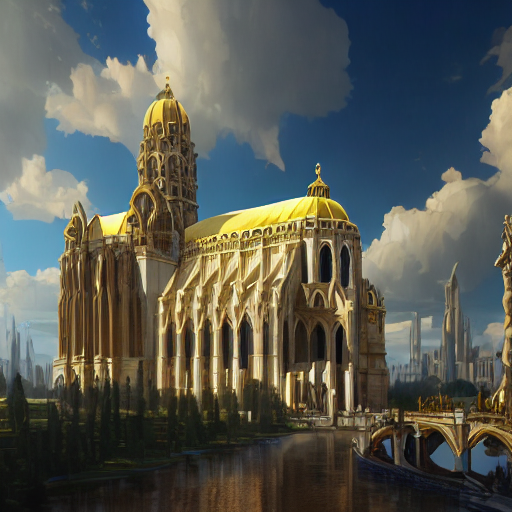 The stark, hard, concrete blocks of Soviet-era Brutalist design