Cats by Famous Painters How would famous artists have painted cats?
The internet loves cats, I love cats and what better than to use AI to answer the perennial question of, "How would famous artists have painted beautiful cats"? Thanks to AI and Stable Diffusion, we now have the answer!
Klimt brings out the beauty of these special felines...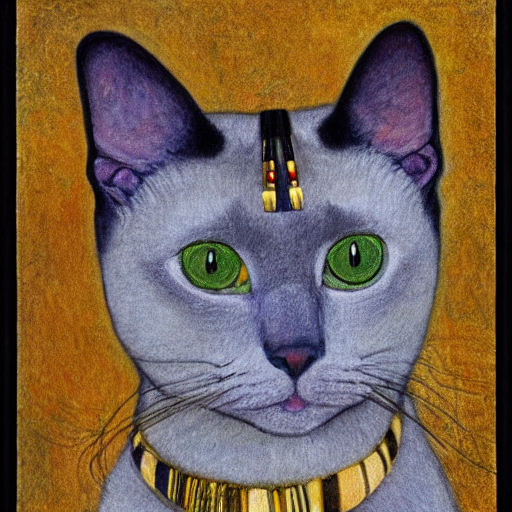 Salvador would love these twisted, distorted shapes that are still decidedly 100% pussycat...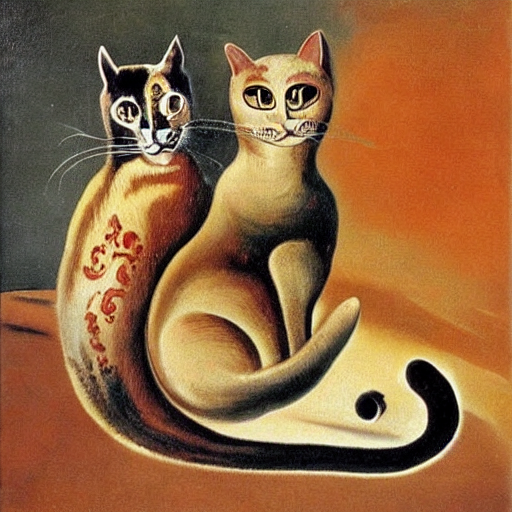 Did Andy paint cats? Probably, and I bet they looked just like this...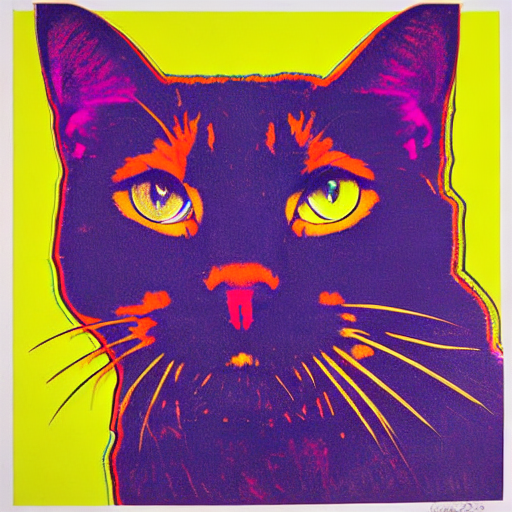 For this I imagined how Rembrandt would paint a wealthy cat sporting a hat... Looking good, I'd say.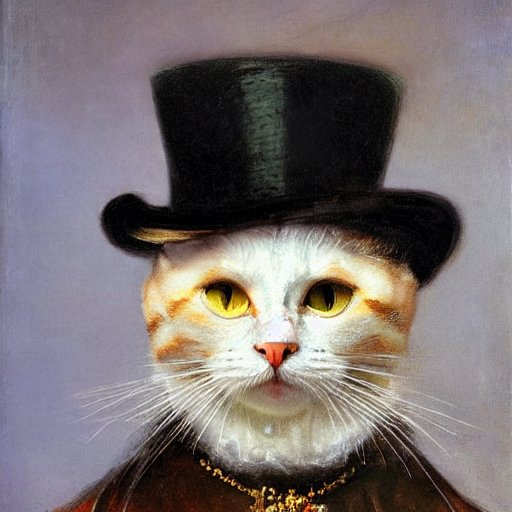 Miro loves to break down form into it's pure essence and the essence of The Cat still remains...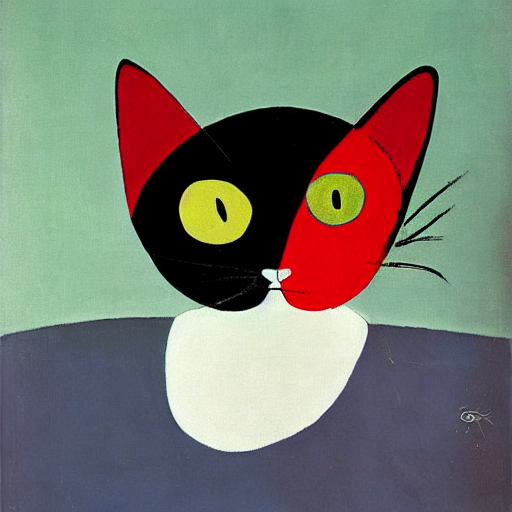 Soviet-era Russia, as Lenin and Trotsky rose to the fore, invented a whole genre of propaganda art designed to motivate even the proletarian pussys...